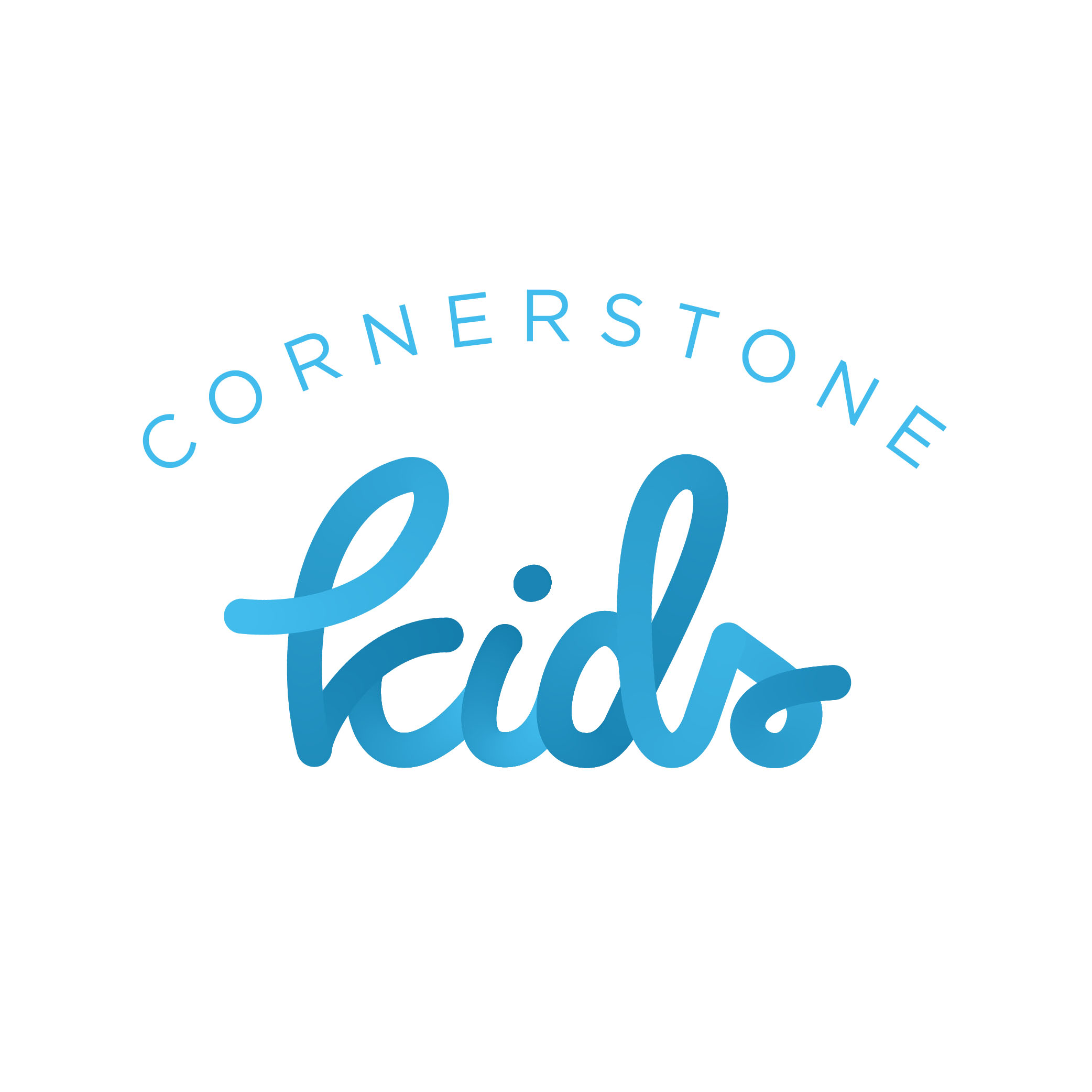 WE LOVE KIDS!
During the coronavirus pandemic, we are not meeting for gatherings at our facility. But we want to continue to help our families be well-equipped to shepherd their families during this time. We will update this page with helpful resources until we are able to gather again.
---
COVID-19 & Anxiety Resources
This article includes a COVID-19 infographic, tips for talking about COVID-19 with your kids, and very practical worksheet to help talk with your kids about worries.
With all of the changes and stresses around us right now, many kids are or may begin experiencing stress and anxiety that they never have before. Some kids may be able to communicate that they are worried while others aren't. The resources above can help you talk to your kids about what they are feeling and hopefully help you guide them through this unsettling time.
---
Helpful Podcast Episodes