Steadfast
|Courtney Doctor
"Faithfulness regardless of our circumstances. That's what it means to be steadfast. But in a world where so much can undermine our faith or pull us off track, steadfastness is often a rare and elusive trait. James longs for his readers to be steadfast."
Esther
| Lydia Brownback
"The book of Esther reads much like a fairy tale: a young Jewish queen, her wise older cousin, an evil royal servant, and a self-centered king. But Esther is no fairy tale."
MEN'S STUDIES
F260
| Troy Nesbitt
Weekly devotional videos from Pastor Troy as he reads and reflects on the F260 Bible Reading Plan.
Receive weekly devotionals and invite a few friends to gather weekly to discuss the devotionals.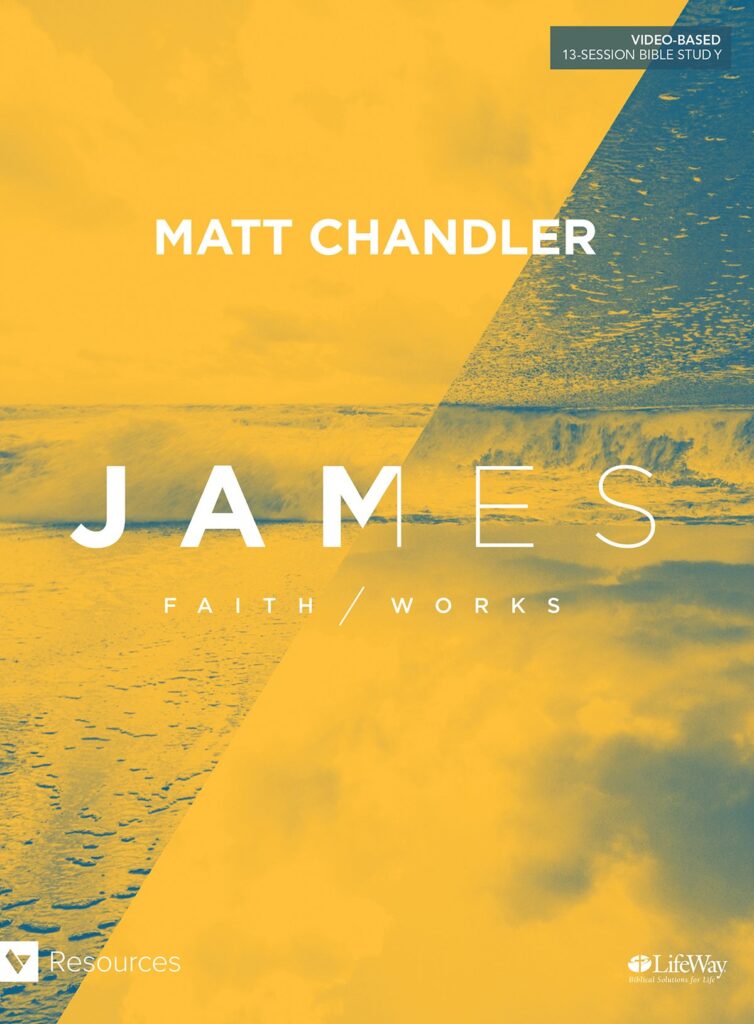 James
| Matt Chandler
"Walk through the book of James with Matt Chandler as he explores how faith and works work together in the life of the believer."
GENERAL STUDIES
United
| Trillia J Newbell
"United will inspire, challenge, and encourage readers to pursue the joys of diversity through stories of the author's own journey and a theology of diversity lived out."
Worthy
| Fitzpatrick + Schumacher
"Worthy will enable and encourage both men and women to embrace this true and lofty vision of God's creation, plan, and their value in His eyes."
The Marriage of Your Dreams
| Paul David Tripp
In four video sessions, Paul Tripp will encourage you with what the Bible has to say about marriage.
Groups can participate by viewing this free resource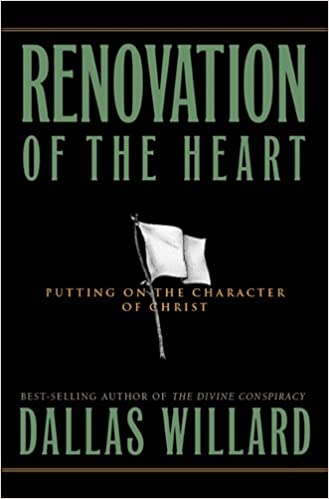 Renovation of the Heart
| Dallas Willard
"As Christians, we know that we are new creations in Jesus. Only by God's grace can we be transformed internally."
Gospel 101
| Jeff Dodge
"Gospel 101 explains the foundational gospel truth with digestible amounts of biblical Scripture without diluting the gospel message."
Parenting
| Paul David Tripp
In four video sessions, Paul Tripp will open up the Bible and help you discover a new and better way to raise children.
Groups can participate by viewing this free resource